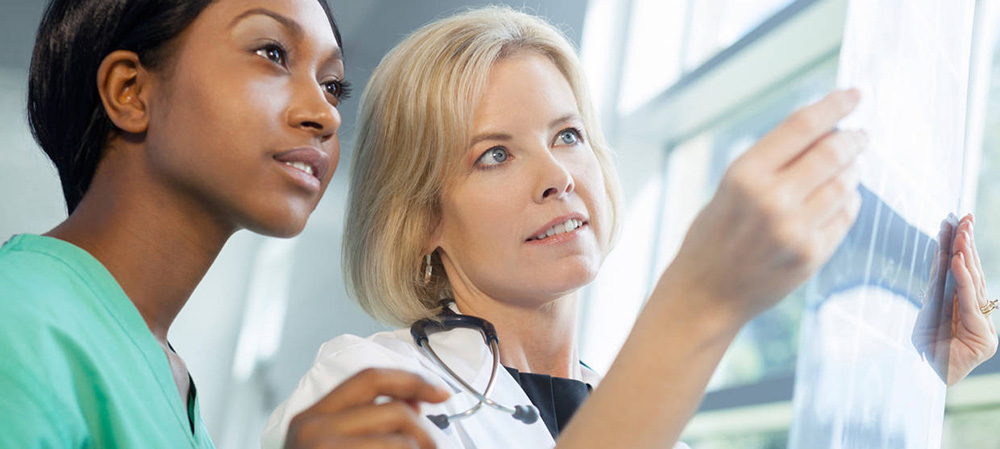 A109 Safer pharmacology for the older patient
Course summary
This course will build confidence and competence in healthcare providers who administer or prescribe medication to older patients.
Who should attend?
Non-medical prescribers
Nurses
Advanced nurse practitioners
Practice nurses
Community nurses
District nurses
Allied health professionals
Aims / objectives
Explain the physiological changes in older people that impact on pharmacodynamics and pharmacokinetics;
Identify potentially harmful food-medication interactions;
List commonly used medication assistive devices, their advantages and disadvantages;
Identify factors that affect medication adherence in older people including cognitive impairment;
Examine the risks of polypharmacy and review medication as needed;
Discuss the use of complementary and alternative medicine in older people;
Educate patients about medication interactions with complementary and alternative medicines and inform the medical team.
Course programme
Physiological changes in older people which impact on pharmacodynamics and pharmacokinetics.
Health changes from fit to vulnerable to frail.
Food-medication interactions in the elderly.
Medication assistive devices.
Factors affecting medication adherence in the elderly.
Polypharmacy:
– prescribing cascade and adverse events;
– de-prescribing, addiction and tolerance, long-term use of a medication.
Use of complementary and alternative medicine.
Evaluations and close.
Led by
TBA