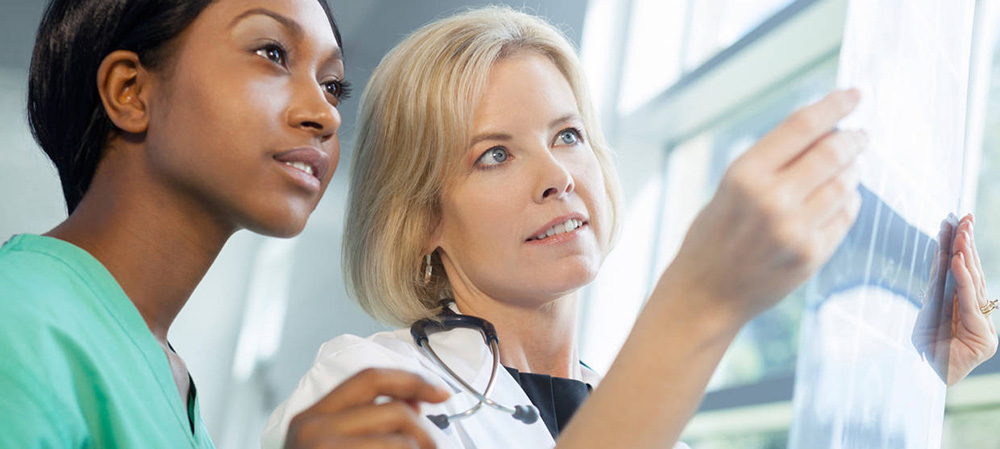 AOL14 My patient is on too many medicines. What do I do?
Course summary
This course looks at polypharmacy and structured medication reviews. (SMRs) Case studies will provide participants with a chance to use different tools that can be applied when prescribing for patients who are on multiple medications. An ideal half day that will help you improve patient care and make a difference!
Who should attend?
Advanced nurse practitioners
Practice nurses
Community nurses
Registered nurses
Allied health professionals
Non-medical prescribers
Aims / objectives
At the end of the session you will:
Have reviewed what polypharmacy is and is not
Have explored what a structured medication review consists of.
Be aware of how to use various tools to optimise patients' medicines
Look at deprescribing and best practice.
Course programme
Why polypharmacy happens and why it is important.
Medication reviews- what are they?
Which patients are at risk and what medicines increase risk of harm?
What is a structured medication review (SMR)?
Identifying patients that would benefit from an SMR.
Current evidence for polypharmacy reviews or SMRs
Shared decision making and why it is important
What tools and resources are available to help carry out a structured medication review and to reduce inappropriate polypharmacy
Deprescribing and how to approach it.
When to start a new medicine on a patient who is taking multiple medications.
Case studies: helping you can make a difference.
Cost effective prescribing and medicines optimisation
Led by
This course will be presented by Jayesh Shah, BSc(Hons), MRPharmSIP. Jayesh has years of experience in working in both the community and hospital pharmacy. He currently works as a Clinical Commissioning Group pharmacist looking after five GP practices for medicines management and optimisation plus education. He also has a private business, which provides polypharmacy medication reviews and education.