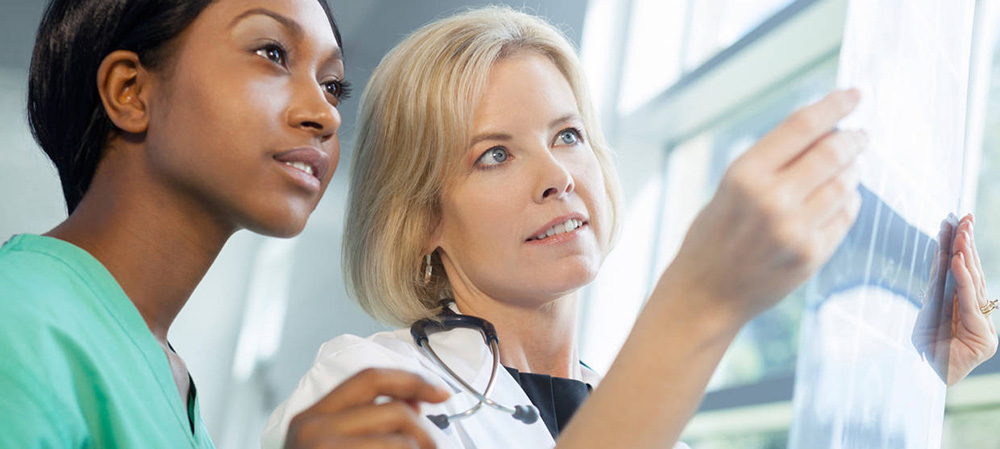 AOL21 Virtual presentation skills: Online
Course summary
Our Virtual Presentation Skills course is ideal for those who wish to enhance their skills when performing a presentation online.
This training will be provided on Zoom but the techniques learnt can be used on other platforms.
Who should attend?
Healthcare professionals looking to hone their virtual classroom teaching skills.
Aims / objectives
By the end of this course, you will
Have reviewed virtual learning course preparation
Be aware of different presenting platforms
Be more familiar with a variety of online tools that can facilitate the use of diverse online teaching techniques
Have discussed and practiced different approaches regarding participant management
Be more confident within the virtual classroom
Course programme
Planning and preparation for presenting online
Different platforms for presenting.
Skills building: making sure all participants feel included and involved
Tools for making presentations more interactive.
-annotating,
-mindmaps,
-post its,
-whiteboards,
-polling,
-word clouds
-quizzes
How to use breakout rooms for group work
Managing questions, interruptions, challenging participants, and technology failure
Issues around Information governance
Workshops: trying out some of the techniques and presenting back to the group
Led by
TBA