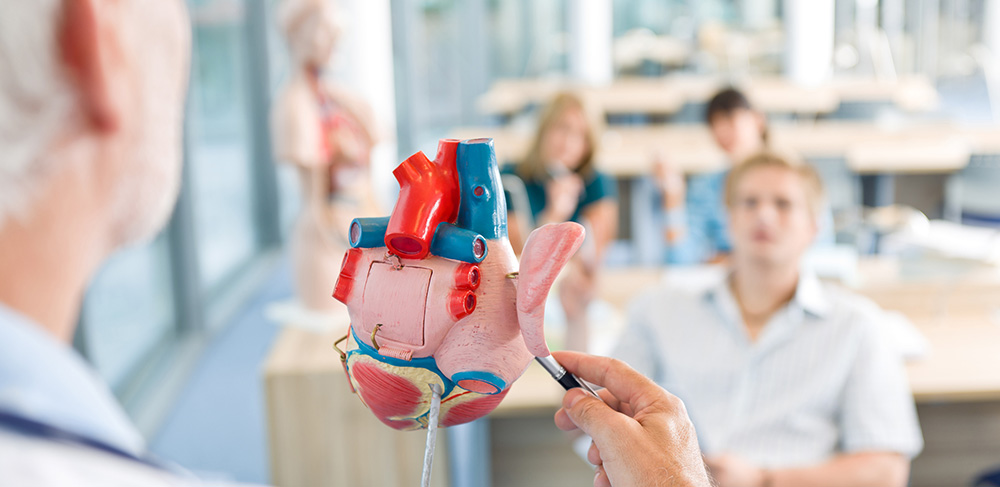 A03 Five-day patient assessment skills workshop: Face to Face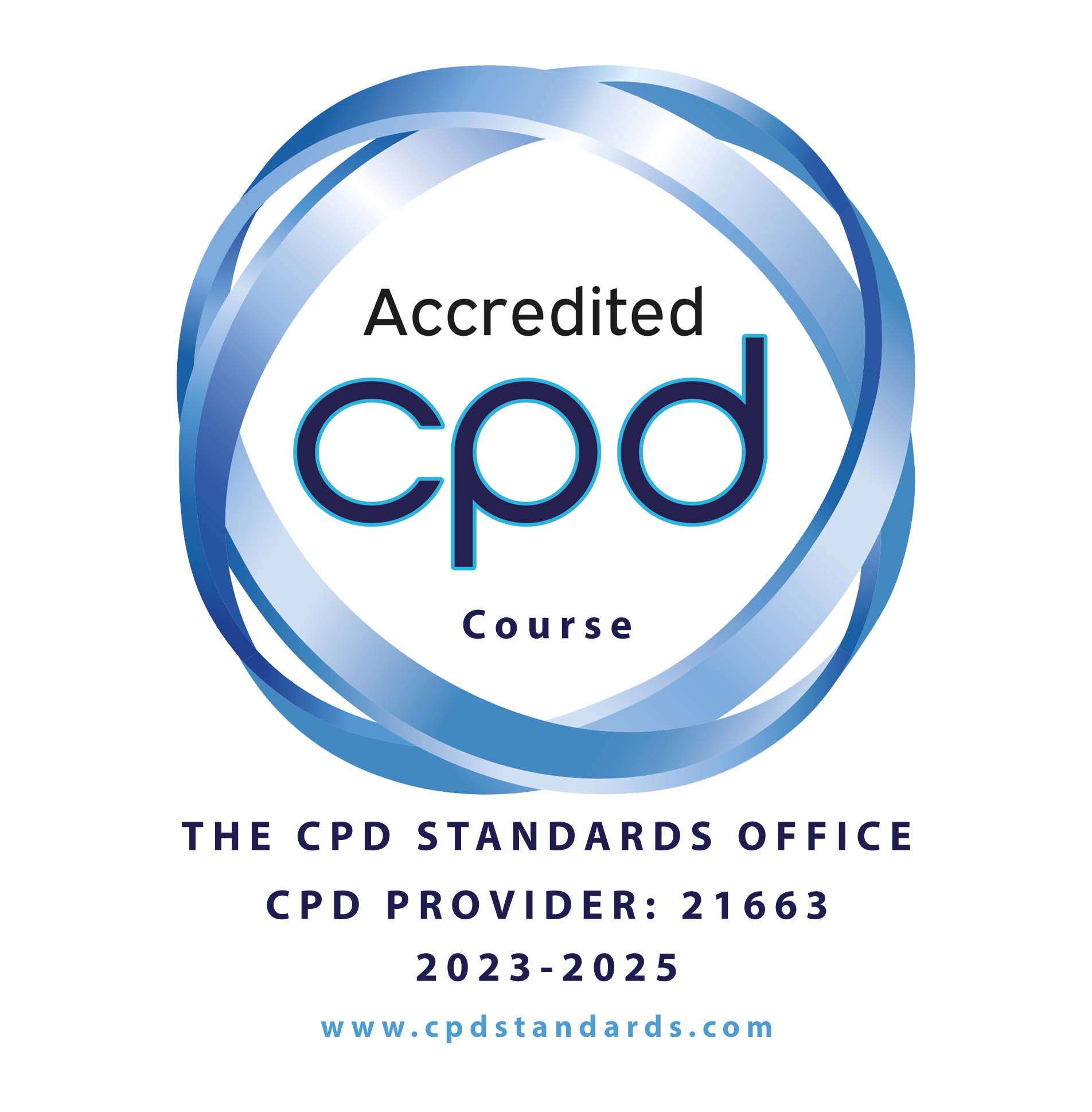 Course summary
This five-day programme provides practitioners with a springboard for diagnostic proficiency and clinical decision making. After studying basic history taking and physical examination techniques, you will have the opportunity to perform a complete physical examination reflecting clinical practice requirements and helping to develop all-round confidence. The course mainly focuses on the adult patient, general history taking and systematic physical examination. Further expertise is developed in the workplace with an appropriate facilitator who can then look at areas that are specific to individual practice.

Completion of this course does not qualify the attendee as an advanced practitioner but is the first step in expanding practice, leading to a more autonomous role.

In-house option: tailor-made patient assessment skills workshops. We can design a one-to-10-day programme with you, matching staff needs, patient requirements and available resources.
Who should attend?
All registered nurses
Nurse practitioners
District nurses
Health visitors
Modern matrons
Community matrons
Allied health professionals such as pharmacists and paramedics
Physiotherapists
Occupational health nurses
Medical students
Important notes
Included:
All course material including a work place competency workbook, evaluations and certificate of attendance provided.
Morning and afternoon refreshments.
The course runs from 10:00am- 5:00pm Monday-Thursday, per agreed test out appointment on Friday
Quality assurance: hands-on workshop; maximum student to trainer ratio: 12 to one.
CPD SO accreditation does not guarantee clinical competence. This must be developed in the workplace with appropriate clinical facilitators.
PLEASE NOTE: THE LONDON COLLEGE OF OSTEOPATHIC MEDICINE DOES NOT HAVE A LIFT AND REQUIRES CLIMBING A NUMBER OF STAIRS TO GET TO THE ROOM.
Cost
| Course duration | Course CPD | Full price (incl VAT) per person |
| --- | --- | --- |
| 5 day(s) | 35 hour(s) | £775.00 |
Discounts
| Dates | Block size | Block discount |
| --- | --- | --- |
| 26/02/2024 - 01/03/2024 | 4 | 10% |
| 10/06/2024 - 14/06/2024 | 4 | 10% |
Dates / venues
| Location - venue | Dates | No. of people | |
| --- | --- | --- | --- |
Aims / objectives
Learn and use the principles of taking a safe, structured patient history.
Be able to apply physical examination techniques in an appropriate manner for each of the major body systems.
Perform a complete structured physical examination.
Identify normal and common abnormal findings encountered while conducting a patient examination.
Document findings in a clear, concise manner.
Course programme
History taking and practice.
Physical examination techniques.
Examination of skin.
Assessment of hair, nails, face, neck and ENT.
Respiratory system examination and practice.
Cardiovascular/peripheral vascular examination and practice.
Abdominal system examination and practice.
Examination of the eye and practice.
Mental health/neurological assessment and practice.
Musculoskeletal examination and practice.
Documentation of findings.
Structured physical examination demonstration and practice.
Physical examination test outs.
NB: support in the workplace with an experienced facilitator such as a GP or advanced practice nurse is strongly advised.
Required skills for NMPs and all advanced practice nurses!
Led by
TBA