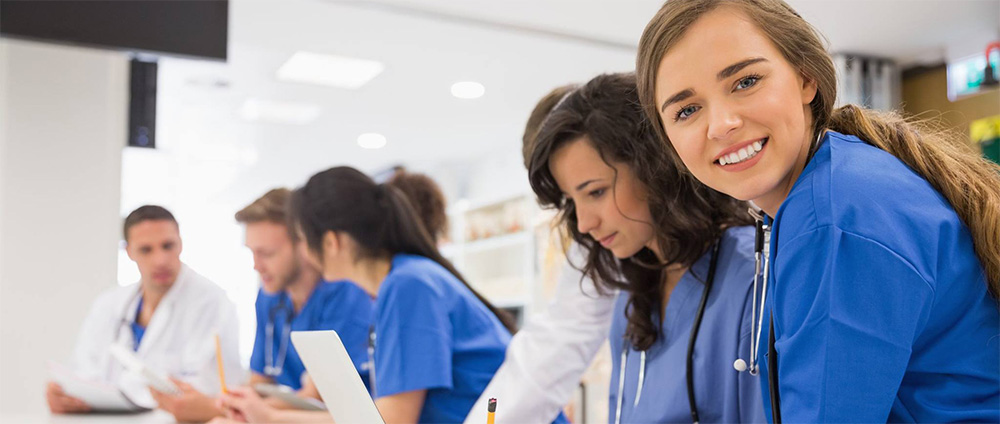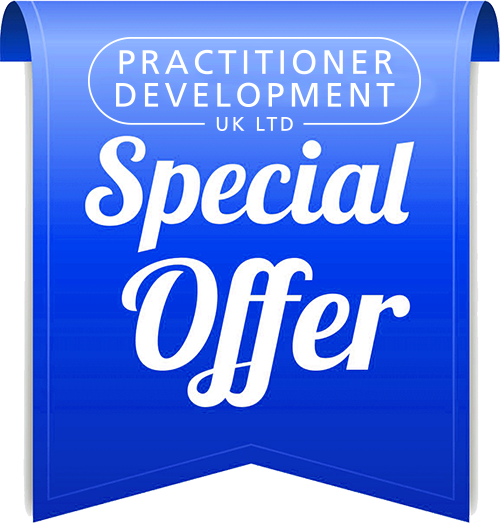 10% Bulk Booking Discount when you book 4 or more places on the same event at the same time.
Offer applies to scheduled courses only and is not valid with any other offer.
10% Last Minute Discounts On:
A primary care provider's guide to contraception- Quote Guide10 when booking a place on the 8th June 2023 course and receive a 10% discount!