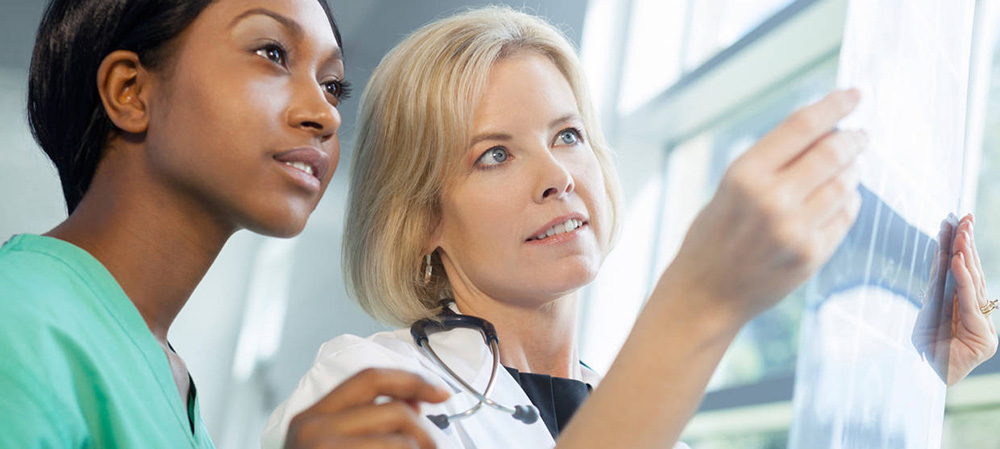 A60 The Elderly Patient with Dementia: A person centred approach
Course summary
This course is designed for HCAs and Support Workers who work with patients that have dementia. The focus will be on how to offer support and manage challenges while maintaining a person centred approach when dealing with these individuals.
Who should attend?
Health Care Assistants (HCAs)
Health Care Support Workers (HCSWs)
Aims / objectives
Have a clearer understanding of what dementia is and how it effects the elderly.
Be more aware of the aging process.
Discuss the application of key strategies in caring for the person with dementia.
Review common treatments and management of dementia.
Course programme
Defining dementia; recognising different types of dementia.
Signs and symptoms
How is dementia diagnosed and assessed?
Caring for the person with dementia: key aspects.
Standards of care: the Mental Capacity Act and the Care Quality Commission.
Common care problems and management strategies.
Led by
TBA