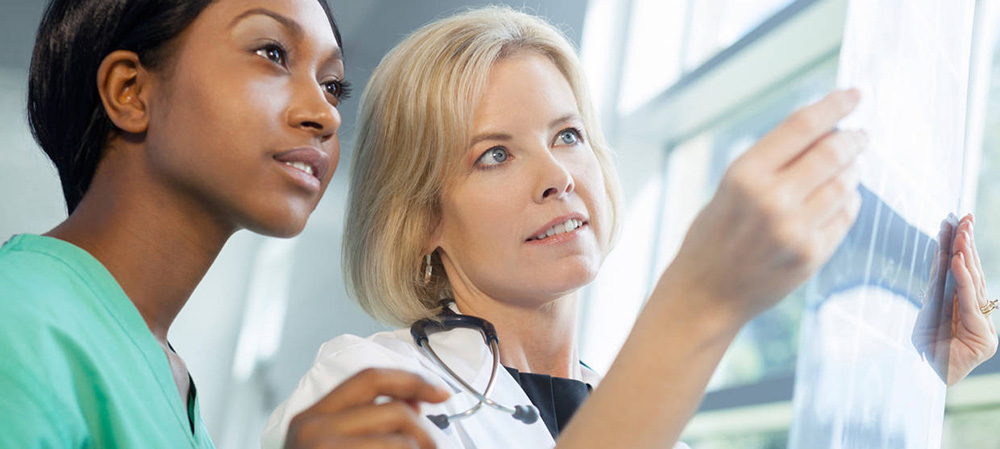 AR27 Getting to grips with mental health
Course summary
This mental health study day is for primary care nurses needing to recognise the signs and symptoms of common mental health conditions, such as stress, anxiety and depression. The course will focus on assessment, high risk behaviours and situations, and appropriate interventions including health promotion strategies and referrals. We will also look at specific issues related to high risk groups such as the homeless and refugees.
Who should attend?
Community matrons
Nurse practitioners
Practice nurses
District nurses
Aims / objectives
You will be able to recognise signs and symptoms of common presentations in primary health care.
Identify and discuss the risk of depression in particular groups.
Explore the stressors found in high risk groups and individuals such as refugees and the homeless.
Identify basic interventions to guide and support individuals.
Use health promotion strategies to prevent further deterioration of individuals at risk.
Identify and explore the agencies you can work with when managing patients with depression.
Course programme
Common presentations - challenges for practitioners
Assessing for signs and symptoms
Exploring high risk groups/individuals
Capabilities and limitations - when to refer on and to whom
Basic interventions
Working with other agencies
Writing appropriate referral letters


Led by
TBA
Recommended text
TBA