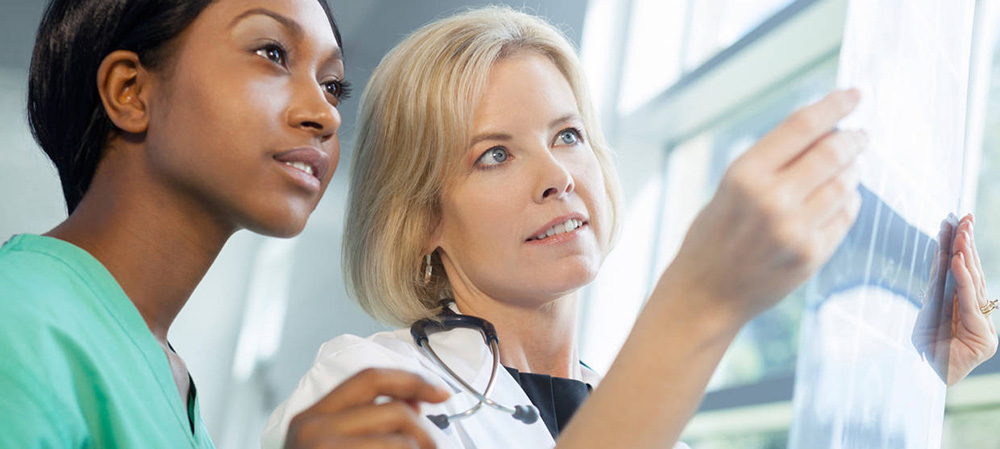 A86 Contraception and sexual health workshop for the primary care practitioner
Course summary
This course had been designed to give participants an overview of the current methods of fertility control and the risks and benefits of different methods. The course will prepare clinicians to support appropriately qualified staff in monitoring women taking hormonal contraception and giving basic advice. Emergency contraception choices will also be discussed.
Who should attend?
Practice nurses,
Health visitors,
School nurses,
Midwifes,
Health promotion and youth workers
Important notes
Certificate of attendance, all course material and evaluations included.

Completion of this course is not a guarantee of competency. Support and practice in the workplace with an experienced facilitator is required to attain competence level.
Cost
| Course duration | Course CPD | In-house Course |
| --- | --- | --- |
| 2 day(s) | 14 hour(s) | POA |
---
In-house enquiry
Aims / objectives
By the end of the course participants will:
Have an overview of the different types and methods of contraception
Understand the contraindications to current methods of contraception
Have an awareness of potential side effects and monitoring required, of current methods of contraception
Have an awareness of what influences a women's choice of contraceptive methods
Have an awareness of methods of emergency contraception and their availability 'out of hours'
Have an awareness of common sexual health infections
Understand issues relating to consent and confidentiality especially in relation to young people
Be aware of the NMC code of professional conduct in relation to scope of professional practice
Course programme
Welcome and introduction to the course
Aims & objectives: What do you need to know?
Combined and oral hormonal contraception methods: COC/POP
Long acting reversible contraception
Barrier and other methods
Safeguarding Issues: The law and under 16's
Child sexual exploitation/ UME's/County Lines
Workshop scenarios
Contraception needs of post-natal women and women over 40
Emergency contraception
STIs and HIV
Partner notification
Taking a sexual health history
Workshops
Questions, evaluation and close
Led by
TBA