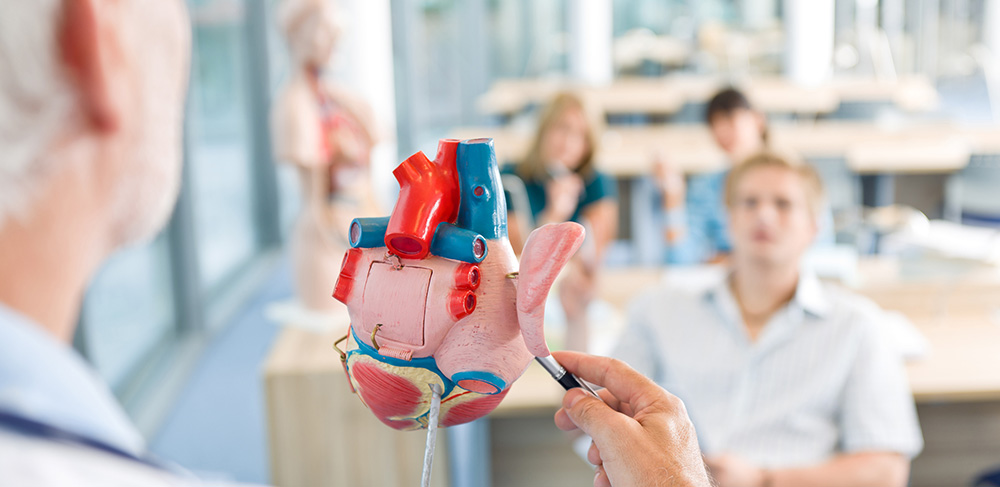 AOL3 Five Day Patient Assessment Workshop Online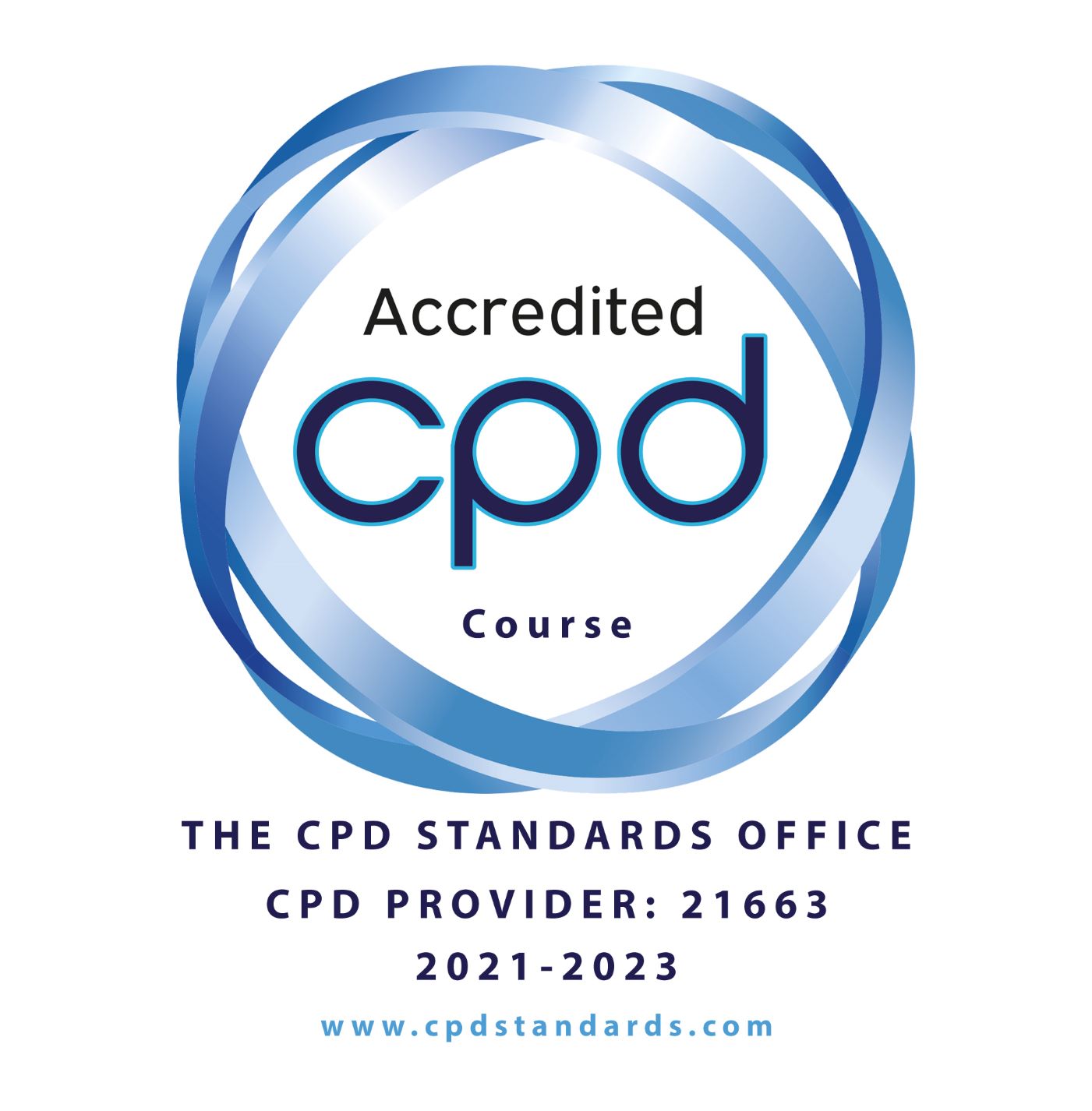 Course summary
This course has been developed exclusively for the virtual classroom. It has been adapted from our 5 Day Patient Assessment workshop in response to the continued demand for these skills despite COVID restrictions.
Core history taking and physical examination skills are the focus for this very practical based programme. It gives practitioners a firm foundation to develop competence in clinical decision making and safe patient management.
Note: Completion of this course does not qualify the attendee as an advanced practitioner but is the first step in expanding practice, leading to a more autonomous role.
This course runs from 09:30am-5:00pm Monday- Thursday, Friday is per agreed test out appointment.
Who should attend?
All registered nurses
Nurse practitioners
District nurses
Health visitors
Modern matrons
Community matrons
Allied health professionals such as pharmacists and paramedics
Physiotherapists
Occupational health nurses
Medical students
Important notes
Students are required to have access to examination equipment. They will be provided with a list prior to attending the course. The cost can range from £110 upwards depending on the quality of the equipment purchased. Borrowing equipment from colleagues and employers is also encouraged.
Students will need to provide someone to act as their patient for examination practice. These individuals should be adults over the age of 18 or for some systems a reasonably sized doll can be used. All COVID restrictions and protection must be observed in line with current government guidelines.
Practice sessions will take place between 2:30pm- 5:00pm on days 1-4. A one-hour appointment will also be made for the test out on day 5. Students must arrange for "patient" access at these times as well as a suitable environment for the examination. A couch/sofa/bed/blankets and pillows on the floor will be needed for day 2 and day 5.
Please note that to receive the CPD SO certificate you are required to complete the final physical examination test out successfully
A PDUK certificate of attendance will be issued to all participants to reflect days attended
Prefer to attend a face to face course, click here https://pduk.net/courses/13/Fiveday-patient-assessment-skills-workshop
Cost
| Course duration | Course CPD | Full price (incl VAT) per person |
| --- | --- | --- |
| 5 day(s) | 35 hour(s) | £725 |
Discounts
| Dates | Block size | Block discount |
| --- | --- | --- |
| 17/10/2022 - 21/10/2022 | 4 | 10% |
Dates / venues
| Location - venue | Dates | No. of people | |
| --- | --- | --- | --- |
Aims / objectives
By the end of the 5-day workshop participants will:
Understand the principles of history taking
Feel confident to undertake a detailed health history from a patient.
Understand the techniques of physical examination skills
Correctly apply physical examination skills to each of the systems covered
Complete a final physical examination that covers three of the major body systems.
Course programme
Introduction
History taking and practice
Physical examination techniques
Respiratory system examination
Break-out rooms/practice (2:30- 5:00pm)
ENT assessment
Abdominal system examination
Break-out rooms/practice (2:30- 5:00pm)
Peripheral vascular & Cardiovascular examination
Neurological assessment
Break-out rooms/practice (2:30- 5:00pm)
Eye assessment
Break out rooms. Examination practice by appointment with one of the course tutors
Time to review examination videos and course material
Test outs per 1 hour appointment /student with one of the course tutors.
Evaluation and close
Led by
TBA
Quality practice guarantee 4 students per tutor.