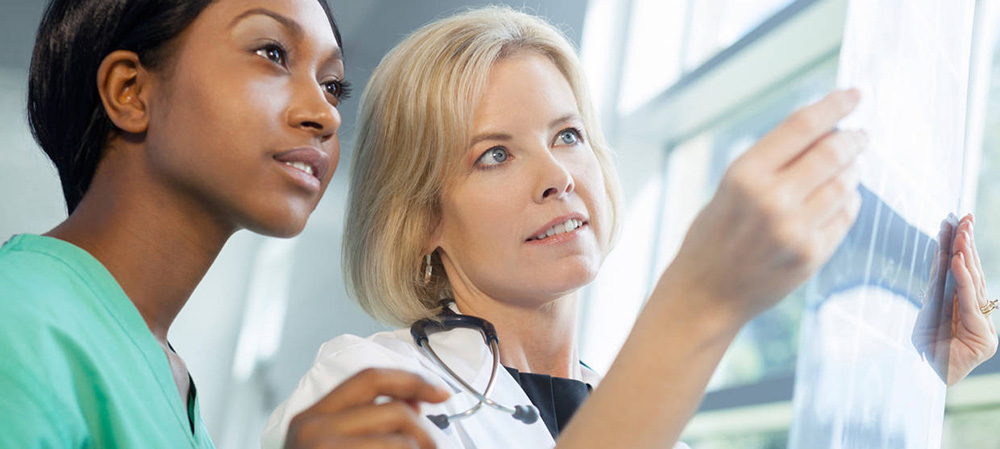 AOL7 Experienced practitioners: assessment and management of hand injuries
Course summary
Aimed at registered nurses, paramedics and other healthcare professionals who examine and assess hand injuries (open and closed) on a regular basis, in an acute setting. This may be an Emergency Department or Urgent Care Setting. The focus is on patients aged 18 years or older.
Who should attend?
Those attending this course will already be practising in an advanced practitioner role. They will therefore already have a good understanding of anatomy and physiology of the body part being taught.
Delegates should also have competent history taking skills as this will not be covered in any great depth. It is also expected that attendees will practice the assessment skills outside of the course session to consolidate their learning.
Important notes
The course is a half day course. If delivered face to face a morning and afternoon session to two different groups will be held.
All course material, certificate of attendance and evaluations are provided.
Cost
| Course duration | Course CPD | In-house Course |
| --- | --- | --- |
| 0.5 day(s) | 4 hour(s) | POA |
---
In-house enquiry
Aims / objectives
Review hand and finger anatomy
Reinforce existing knowledge around taking a targeted, organised, safe patient history
Explore assessment of the hand and fingers, including physical examination and x-ray findings
Discuss differential diagnoses of hand and finger injuries
Building confidence in choosing appropriate management options, including safe and appropriate referral.
Course programme
Revision of anatomy of the hand and fingers
Revision of history taking
Examination technique to include assessing for neurological and functional deficit
X-ray interpretation and findings
Nerve block (e.g. ring block technique) for wound and tendon examination
Common hand/finger injuries and treatment choices
When to refer to specialist hand surgeons
Led by
TBA