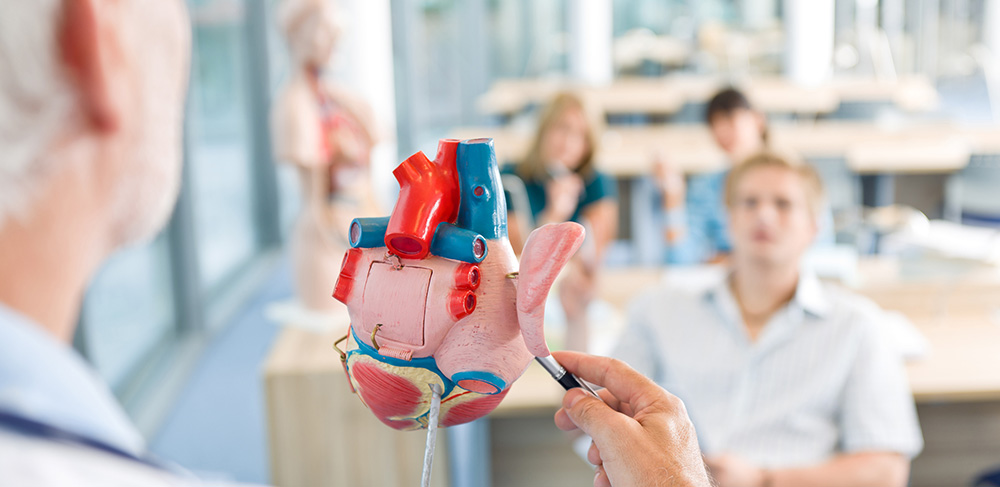 AR04 Minor injury essentials Face to Face: Accredited by the RCN Centre for Professional Accreditation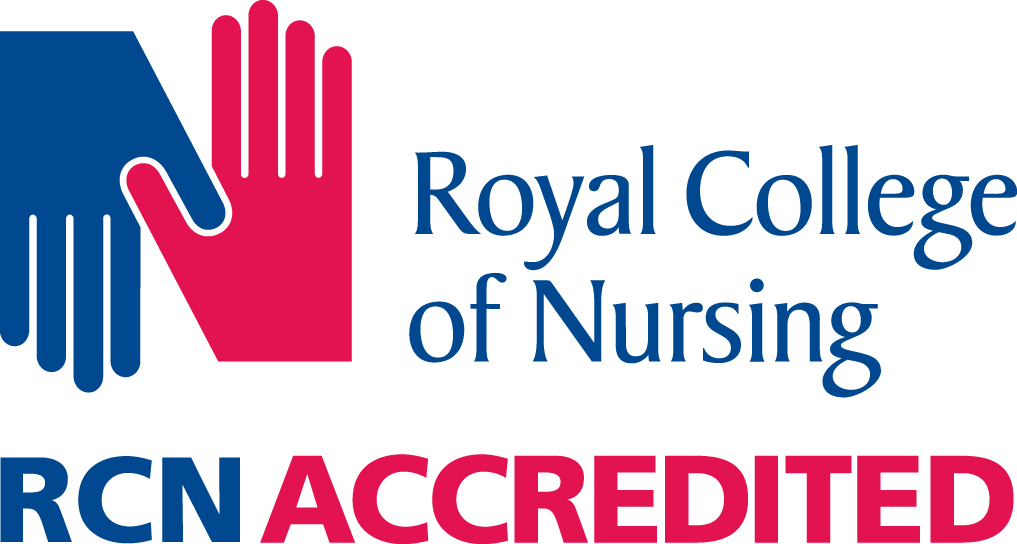 RCN accredited until 13th December 2023. Accreditation applies only to the educational content of the programme and not to any product.
The RCN and PDUK cannot confirm competence of any practitioner. Competence must be developed in the workplace. The course is not a replacement for full patient assessment training.
Course summary
This interactive programme focuses on the needs of community practitioners who are now expected to include basic injury review and care.
This minor injuries course will enable you to tackle injuries with confidence and skill.
Who should attend?
ANPs
Junior doctors
Nurse practitioners
Practice nurses
School nurses
Allied health professionals
Important notes
All course materials, evaluation and certificate of attendance are provided.
Quality assurance: hands-on workshop. Maximum student-trainer ratio: 12:1.
The course runs from
The course runs from 10:00am- 5:00pm each day.
Prefer to attend this course online click here: https://pduk.net/courses/251/Minor-injury-essentials-in-clinical-practice
Cost
| Course duration | Course CPD | Full price (incl VAT) per person |
| --- | --- | --- |
| 3 day(s) | 21 hour(s) | £575 |
Discounts
| Dates | Block size | Block discount |
| --- | --- | --- |
| 13/06/2023 - 15/06/2023 | 4 | 10% |
| 03/10/2023 - 05/10/2023 | 4 | 10% |
Dates / venues
Aims / objectives
Apply history-taking essentials thereby promoting safe practice.
Link and apply anatomy of upper and lower body musculoskeletal (MSK) structures to a variety of physical assessment techniques.
Discuss appropriate management of common traumatic MSK presentations including principles of analgesia and supportive therapy.
Be able to examine and manage various types of wounds. To include closure techniques and patient education.
Develop competency in some common basic minor clinical procedures.
Course programme
Principles of MSK history taking.
Basic assessment of the neck, shoulder, elbow, wrist and hand. To cover:
Targeted history taking
Anatomy
Joint function
Essential physical examination techniques/practice
Common conditions: signs and symptoms, differential diagnoses
Management/referral: EBP, application of PGDs and local policies
Case scenarios
As above for lower limb assessment: the hip, knee, ankle and foot.
Local analgesia:
Types/safe levels
Local infiltration
Digital nerve blocks/demo/practice.
Discuss principles of reduction of digital fracture and dislocation
Discuss management of common nail presentations:
Subungal haematoma/trephining
Avulsed nails
Discuss methods of removal of foreign bodies from ear/eye/nose/skin/subungual
Discuss management of localised infections:
Paronychia
Assessment of minor abscesses including when to refer.
Assessment and management of minor burns including appropriate referral
Demonstrate acute wound closure principles and techniques:
Simple, interrupted sutures - demo/practice
Staples/tissue adhesive/steristrips: demo/practice
Led by
TBA