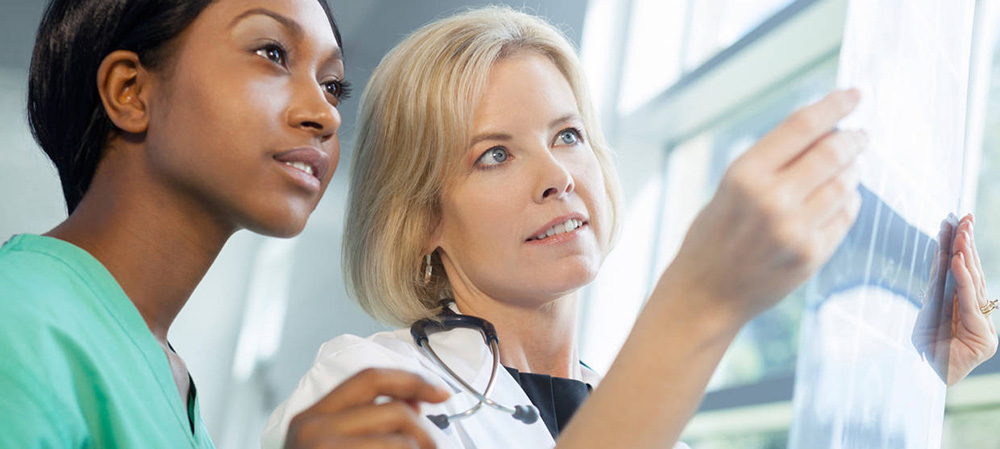 A127 Medication reviews, structured medicines reviews (SMRs), medicines optimisation and deprescribing
Course summary
There are different levels and types of medication reviews and recent NHS guidance on SMRs have highlighted the need to monitor patients who are on multiple medications within a structured framework.
Every time a patient's medicines are changed, stopped or increased, their medications should be reviewed. This however presents challenges for clinicians. Patients who are on multiple drugs are more vulnerable to errors in prescribing, administrating, dispensing, and monitoring medication. They are also at greater risk of adverse drug reactions and new treatments are often added to combat the side effects of previous treatment. These individuals may also have multiple comorbidities, for which more than one prescriber may instigate treatment
This course will help practitioners meet these challenges. It provides guidance on identifying patients who are taking too many medications and explores the when, how and why to stopping treatment. It is a must for clinicians who conduct SMRs or any form of medication review.
Who should attend?
●Healthcare professionals including nurse practitioners and pharmacists looking for more information on effective medication reviews and how to deprescribe medicines. This includes non-medical prescribers as well as practitioners who are interested in medications reviews.
Aims / objectives
Have discussed the application and use of medication reviews and structured medication reviews
Understand the four principles of medicines optimisation and apply them to practice
Use evidence to influence the change in polypharmacy prescribing
Identify common medicines or combinations that may cause harm and safer prescribing actions.
Course programme
A look at the different types of medication reviews
Criteria that apply for a Structured Medication Review (SMR)
Best practice on how to record/document medication reviews and SMRs
The evidence and tools that are available to help health professionals support the optimisation or deprescribing in patients with polypharmacy
How to identify which patients are at risk and which medicines may cause harm to the patient.
Led by
TBA