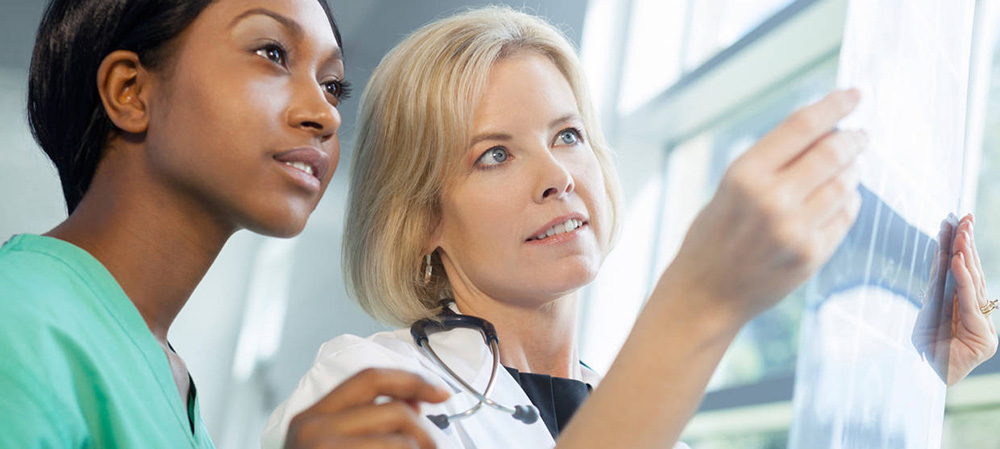 A130 The Patient - The Clinician - The ECG
Course summary
A highly interactive two-day module covering key areas of the ECG
The sessions will cover a number of important ECGs seen in everyday practice and will involve in depth dissecting of the ECG taking into account the patient's presentation and how best to manage the patient once a diagnosis is reached.
Who should attend?
Doctors
Junior Doctors
Nurses
Allied Health Professionals
Important notes
All ECG's will be real patient traces
There will be breaks to allow questions throughout
There will be the expectation that learners will engage with providing answers to questions posed throughout the teaching to ensure learning is taking place
All course material, evaluations and certificate are provided.
The course runs from 10:00am- 4:30pm
Cost
| Course duration | Course CPD | In-house Course |
| --- | --- | --- |
| 2 day(s) | 16 hour(s) | POA |
---
In-house enquiry
Aims / objectives
Review of the cardiac conduction system and how it relates to the ECG
Have a clear structure and approach when reviewing both ECG rhythms and the 12 Lead ECG
Have a clear understanding on when to acquire a 12 Lead ECG
Be able to identify the key and important ECG rhythms
Be able to identify key 12 lead ECG presentation and how to best manage the patient
Course programme
Session 1
When to acquire an ECG
Correct lead placement
Introduction to Rhythm analysis
Overview of basic rhythms
Session 2
Systematic approach to the 12 Lead ECG
Session 3
The 12 Lead ECG in Acute Coronary Syndromes - ACS
Session 4
Revision of learning from day 1
Acute Coronary Syndrome Mimics
Session 5
Chamber enlargement
Including: Bundle Branch Blocks, Semi Blocks, and disorders of impulse conduction
Session 6
"Tachycardias"
Session 7
Drugs & Electrolytes
Led by
TBA