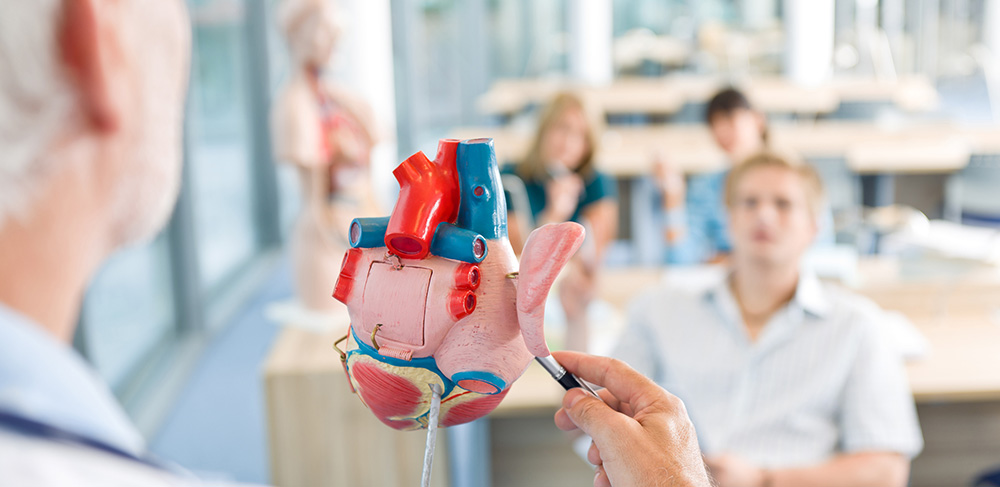 AR127 Acute wound management for urgent & primary care practitioners (includes treatment for infection): Face to Face
Course summary
This workshop provides attendees with core knowledge and skills in the assessment and treatment of acute wounds and infections. Some minor clinical procedures commonly used in general practice, minor injury units, urgent care and walk-in centres are included. Practitioners will gain experience in suturing and other wound closure techniques, as well as how to review and when to refer different wound, burn and infection presentations.
Who should attend?
Junior doctors
Nurse practitioners
ENPs
Practice nurses
School nurses
Allied health professionals
Paramedics
Important notes
INCLUDED:
Equipment, course materials, evaluation and certificate of attendance
Morning and afternoon refreshments
The course runs from 10:00am- 4:30pm

QUALITY ASSURANCE: HANDS ON WORKSHOP- MAXIMUM STUDENT TO TRAINER RATIO 12:1
Completion of this course is not a guarantee of competency. Support and practice in the workplace with an experienced facilitator is required to attain competence level.
Cost
| Course duration | Course CPD | Full price (incl VAT) per person |
| --- | --- | --- |
| 1 day(s) | 7 hour(s) | £240 |
Discounts
| Dates | Block size | Block discount |
| --- | --- | --- |
| 15/06/2023 | 4 | 10% |
| 05/10/2023 | 4 | 10% |
| 24/11/2023 | 4 | 10% |
Dates / venues
Aims / objectives
Understand the principles of analgesia.
Have the foundation skills to build on for the application of digital nerve blocks
Feel more competent to manage digital fractures
Assess and manage a variety of conditions affecting nails.
Be familiar with proper wound assessment, closure and management.
Have acquired the basic foundation skills for developing competency in performing some minor clinical procedures.
Course programme

Click to view clip
Local analgesia
Types/safe levels
Local infiltration
Digital nerve block (demo & practice)
Discuss principles of reduction of digital fracture and dislocation
Discuss management of common nail presentations:
Subungal haematoma/trephining
Avulsed nails
Discuss methods of removal of foreign bodies from ear/eye/nose/skin/subungual
Discuss management of localised infections:
Paronychia
Assessment of minor abscesses including when to refer.
Assessment and management of minor burns including appropriate referral
Demonstrate acute wound closure principles and techniques:
Simple, interrupted sutures - demo/practice
Staples/tissue adhesive/steristrips: demo/practice
Led by
TBA