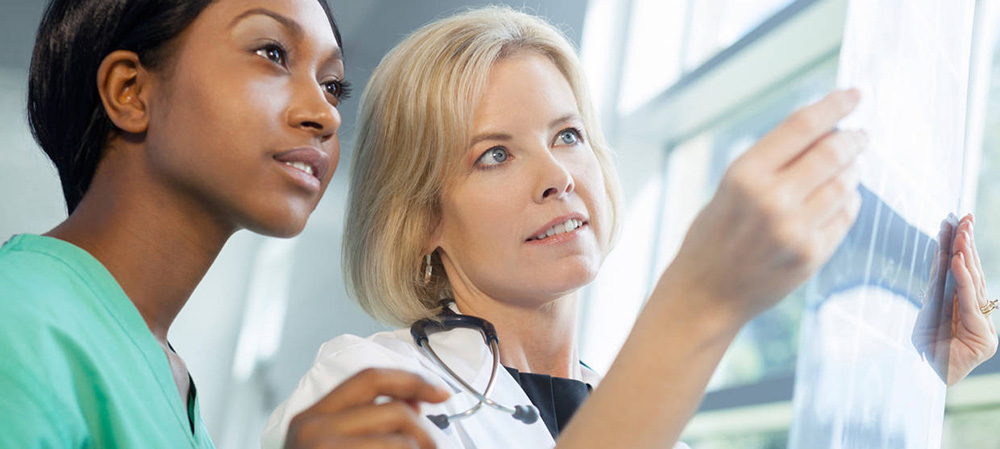 A107 Guide to complex wound care
Course summary
Assessing and managing complicated wounds can challenge even the most experienced practitioners. Both community and hospital staff will benefit from this course, which will improve your confidence and skills when caring for patients with difficult wound presentations.
Who should attend?
Nurse practitioners
Ward-based nurses
Practice nurses
Community nurses
Allied health professionals
Aims / objectives
Review the pathophysiology of a variety of complicated wounds.
Assess and manage various types of complicated wounds.
Course programme
Pathophysiology of complicated wounds:
chronic non-healing wounds
diabetic foot ulcers
wound dehiscence
Wound assessment.
Evidence-based management, including:
– wound cleansing;
– dressing selection;
– negative wound pressure therapy.
Practice scenarios.
Led by
TBA