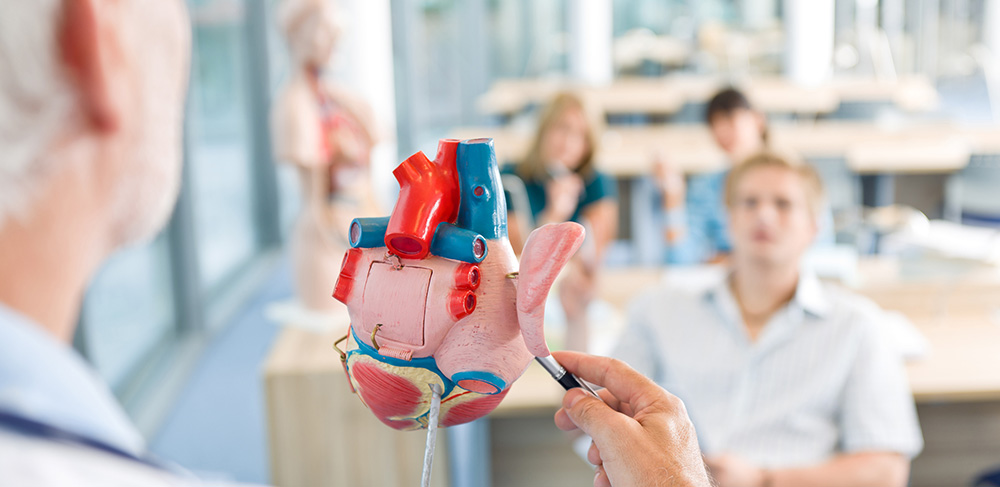 A13 Minor ailments essentials: Online, Accredited by the RCN Centre for Accreditation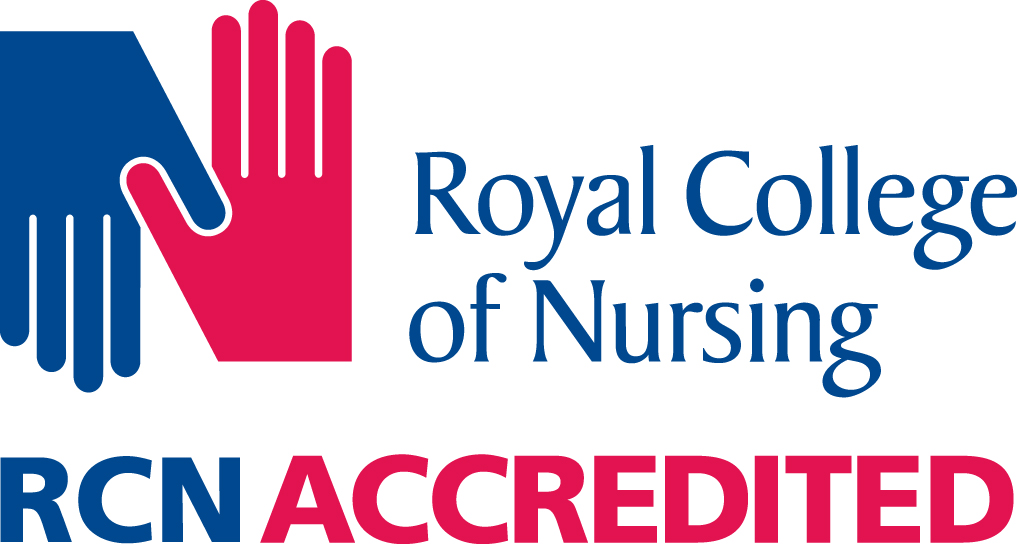 This programme has been accredited by the RCN Centre for Professional Accreditation until the 24th April 2024: Accreditation applies only to the educational content of the programme.
Course summary
This minor illness course is designed for practitioners confident in taking a history and physical examination but wanting to focus on the common and not so common patient complaints seen in primary health care.

Minor illness training to enhance your skills and confidence.
Who should attend?
Nurse practitioners
Practice nurses
Non-medical Prescribers
Pharmacists
Paramedics and other allied health professionals
Important notes
INCLUDED:
All course material, evaluations and certificate are provided.
The course runs from 10:00am- 4:30pm

Note: This course assumes attendees are confident in history taking & physical examination. If you need to develop these skills please check out our 5 Day Patient Assessment workshop.

RCN cannot confirm competence of any practitioner. Competence must be developed in the workplace with appropriate clinical facilitators.

RCN Accreditation focuses on continuing professional development and does not mean that the course has been accredited as equivalent to education or assessment that would demonstrate advanced level practice. The course cannot be used as a route for RCN Credentialing. The course is intended for continuing professional development, provides a knowledge base only and is not suitable for preparation for a new role.
Cost
| Course duration | Course CPD | Full price (incl VAT) per person |
| --- | --- | --- |
| 3 day(s) | 21 hour(s) | £495 |
Discounts
| Dates | Block size | Block discount |
| --- | --- | --- |
| 17/10/2023 - 19/10/2023 | 4 | 10% |
| 13/12/2023 - 15/12/2023 | 4 | 10% |
| 05/03/2024 - 07/03/2024 | 4 | 10% |
| 12/06/2024 - 14/06/2024 | 4 | 10% |
Dates / venues
| Location - venue | Dates | No. of people | |
| --- | --- | --- | --- |
Aims / objectives
Confidence in taking safe, targeted histories for a variety of patient presentations
Able to assess and identify various common conditions
Review appropriate additional diagnostics required for accurate patient assessment
Discuss patient management, including referral requirements for safe practice
Course programme
The red or painful eye
Ear problems such as hearing loss and ear infections
Upper & lower respiratory tract presentations to include painful sinuses, sore throat, cough and bronchitis
Head, neck and back pain
Skin conditions including examination principles, eczemas, psoriasis, infestations, bacterial, viral and fungal infections
Acute abdominal pain covering diarrhoea, vomiting, constipation, indigestion, ectopic pregnancy and more
Gynae overview covering vaginal discharge, pelvic pain
Mental health - depression, assessment and management essentials
Led by
TBA